Aluminum transfer production process:
Author: Site Editor Publish Time: 2022-03-01 Origin: Site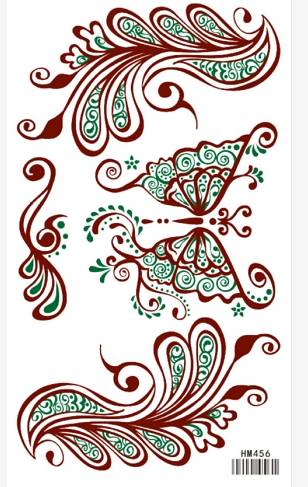 1. Use a film machine to roll the thermal transfer film to the required size.
2. The cut transfer film is welded into a workpiece wrapping bag by ultrasonic welding according to the size of the workpiece with a transfer ultrasonic packaging machine.
3. Insert the workpiece into the workpiece wrapping bag made of transfer film on the packaging platform.
4. Put the workpiece wrapped with the transfer film on the trolley platform of the heat transfer machine, and then put 18 aluminum materials in sequence. Connect the two ends of the aluminum materials to the vacuum taps and lock them. Turn on the vacuum switch. At this time, the transfer film is tightly Fits snugly on aluminum. The trolley automatically sends the aluminum material to the baking oven, the baking oven automatically heats up to 220 degrees and keeps the temperature for 3 minutes, and the trolley automatically exits the baking oven.
5. Loosen the vacuum tap and remove the workpiece.
6. Remove the transfer film and check the quality of the workpiece.
Lithographic heat transfer production process:
1. Use a film cutter to cut the thermal transfer paper roll into the required size.
2. Attach the thermal transfer paper film to the surface of the workpiece and place it on the flatbed thermal printing machine.
3. Push the plate to the heating area of the plate heat transfer machine, press the switch of the platen, and the platen presses the heat transfer paper tightly on the workpiece, heats it and keeps it warm for one minute.
4. Raise the platen, push the workpiece to the section, remove the transfer film, remove the workpiece and inspect it.
Thermal transfer technology is widely used in electrical appliances, daily necessities, building materials decoration, etc. Due to the properties of corrosion resistance, impact resistance, aging resistance, wear resistance, fire resistance, and no discoloration for 15 years in outdoor use, almost all products are made of labels in this way. For example, when you open the phone case, you can see the dense labels with barcodes inside. Many labels are required to be able to withstand the test of time, not deformed for a long time, not fading, not worn due to contact with solvents, not deformed and discolored due to high temperature, etc. Therefore, it is necessary to use a special material for printing media and printing materials to ensure these characteristics, generally Inkjet, laser printing technology is unreachable.