Are Nail Stickers Disposable?
Author: Site Editor Publish Time: 2022-05-20 Origin: Site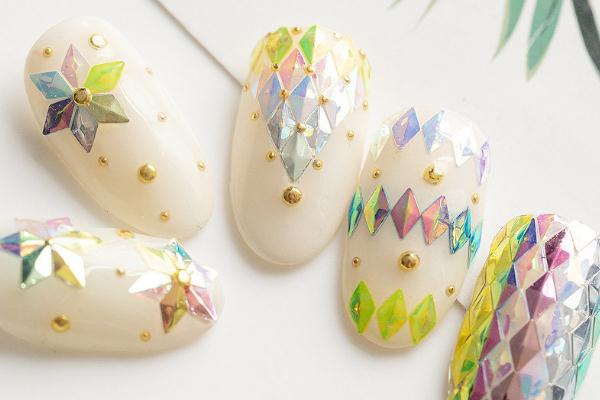 Nail Stickers are not disposable. Jelly glue, which is very popular now, can be reused after clearing the glue, but if it is glue, it cannot be reused.
It is easy to operate and easy to disassemble, and the nail stickers generally last for about a month, but it depends on the material of the nail stickers you buy and your maintenance.
In addition, it is recommended that you clean your nails before sticking the nails, so that it will be more firm. Compared with other nail art methods, nail art stickers are still relatively easy to use. Not only are they beautiful and fresh, but they are also very convenient to carry.
After making a perfect nail, don't always bump into some hard things, washing clothes, doing housework, etc. will affect the use time of the nail piece, and don't always soak your hands.