Heat transfer sticker process
Author: Site Editor Publish Time: 2020-12-02 Origin: Site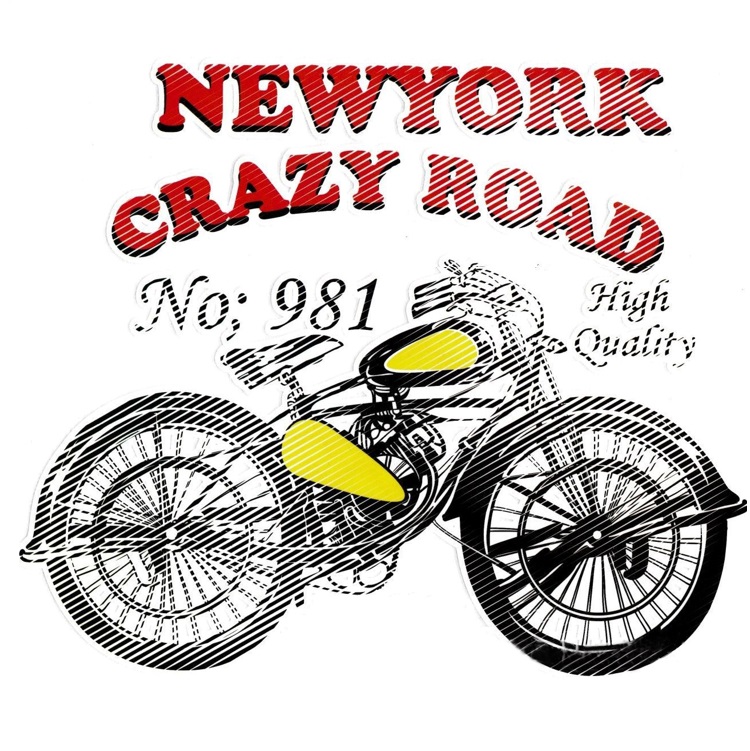 Heat transfer sticker process
Thermal transfer sticker technology, simple operation procedures, product special printing equipment that greatly reduces production costs-thermal transfer sticker technology. It is suitable for thermal transfer printing, luggage decals and color printing, toy silk printing to color printing, plastic silk printing to color printing, glass silk printing to color printing, crystal silk printing to color printing, silk printing to color printing, advertising printing and other industries.
The heat transfer sticker process can print any material and irregular soft and hard objects, such as metal, ceramics, crystal, glass, acrylic, PVC, plastic, toys, U disk, cloth, wood, silicone, plastic, PP, etc. ◆Quick proofing ◆Wide application ◆Low cost, plastic trolley box printer reduces the cost by 50-80% compared with traditional printing, without film making, the cost of size and quantity is the same, full-color imaging at one time, accurate positioning, zero scrap rate, replacing screen printing Traditional crafts such as pad printing and transfer printing are environmentally friendly products that can be exported and are the trend of future product special printing...
Thermal transfer sticker process. A machine operator can perform the printing operation completely independently, saving manpower and material resources, and the printing method is simple, which is immediately desirable, and the experience of the machine operator is low. As long as they understand simple image processing software, they are careful Use the heat transfer sticker process, pay attention to daily maintenance, you can completely use the heat transfer sticker process effect.