How long do nail stickers last?
Author: Site Editor Publish Time: 2022-05-20 Origin: Site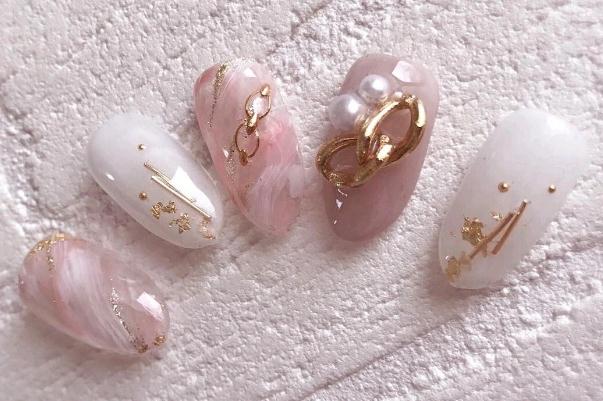 The sticker manicure generally lasts for 1-2 weeks. If it does not fall off automatically, you can stick it for a month or 20 days. However, it is recommended to remove it after a week. If the sticker manicure lasts too short, If it is damaged due to external force, it can be filled with nail polish of the same color.
After removing the nails, it is best to keep the nails for three days to a week without applying nail polish or re-applying the nails. During this time, we must allow the nails to breathe and recover. And do a good job of hand and nail care, such as applying moisturizer or cuticle oil.
In addition, it is best to trim the nails with a glass file or a fine nail sand file regularly, and always do it in one direction to avoid back and forth.