How to apply water transfer printing technology in the production of identification signs?
Author: Site Editor Publish Time: 2021-04-26 Origin: Site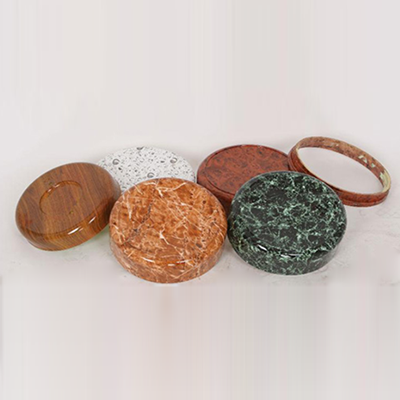 How to apply water transfer technology in the production of signage? The basic principle of the application of water transfer printing in the production of signs and graphics is to use a special chemically treated film to print the color lines required by the content of the sign and send it flat on the surface of the water, using the effect of water pressure. The color pattern is transferred evenly on the surface of the sign, and the coating film is automatically dissolved in water. After cleaning and drying, a transparent protective coating is applied to complete the production of the surface of the sign.

1.Compared with screen printing and UV printing, these two signage graphic production processes require equipment, while the water transfer technology only requires general equipment such as scanners, computers, and inkjet printers.
2.Water transfer printing is not constrained by the surface shape of the sign. It can be made on a flat surface or on any curved surface; while ordinary UV printing can only print pictures on a flat sign. Text.
3.Compared with screen printing, screen printing requires multiple overprints for multiple colors, and requires a high level of technical proficiency for screen printing personnel. For some graphics and texts with gradient colors, screen printing cannot be achieved. Therefore, it also has unlimited colors, and can achieve gradual color and multi-color completion at one time.
4.Water transfer printing technology has high precision in making graphics and texts, which is currently unattainable by other signboard surface graphics and text production processes.