New breakthroughs in new technology in UV transfer printing industry
Author: Site Editor Publish Time: 2021-04-26 Origin: Site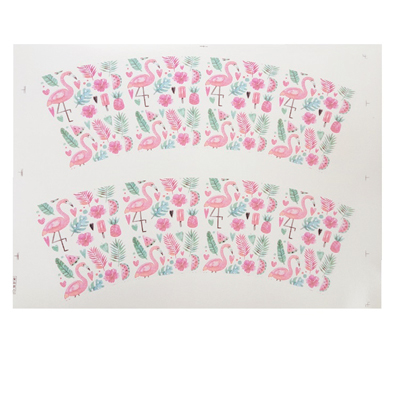 The UV transfer process is a process that uses UV glue to reproduce the subtle texture structure through the phenomenon of curing when UV glue is cured. UV transfer process is also called UV perfusion process or UV batch coating process. It utilizes the non-stick properties of UV transfer glue and metal to transfer various drawing patterns from PET or PC sheet to another piece of glass through UV transfer process. Make CD pattern, brushed pattern, matte, bright surface and other effects. This process is widely used in glass to create a frontal wire drawing effect, and to ensure the integrity of the wire drawing effect and the integrity of the glass.

Then the UV transfer machine is used to realize the surface texture transfer of consumer electronic products, such as mobile phones, computers, refrigerators, car decoration parts and other shell parts. Mainly used in the glass, composite board and other shell parts of consumer electronic products. Pakatan Harapan has developed two types of equipment: four-station UV transfer machine and three-station UV transfer machine, which are classified according to technological evolution, from single-sided curing type to double-sided curing type. At present, Pakatan Harapan has developed a total of 4 types of equipment for different customers with different needs.
Glass shell parts are mainly used in high-end consumer products. The surface needs to be directly textured, which is difficult to achieve (there is also this technology, but the process is difficult). Because glass does not stick to ink, it is realized by PET film transfer The texture is done on the PET film, and then the PET film is attached to the glass surface to achieve the purpose of transferring the texture.