Talk about how to use water transfer film cleverly
Author: Site Editor Publish Time: 2021-04-30 Origin: Site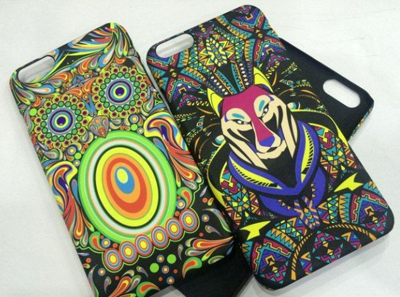 The low-temperature tearable water transfer film is suitable for a variety of sports equipment, bicycles, motorcycles, mobile phone cases, ceramic utensils, candles, roller skates, plastic toys and other handicrafts.

Water transfer film How to use: It is a highly transparent viscous liquid, which is printed on the printed ink and then dried for 3-4 hours to form a protective film. Then repost it to the object and then tear off the tearable film after drying, leaving only the ink, so that the surface of the product looks like direct printing, which improves the printing effect and quality of the product.
Water transfer film low temperature non-tearable film Transparent non-tearable film is widely used in the low temperature water transfer sticker industry. After the purpose of screen printing, a protective film is formed. It has good tensile strength and ductility, and the price is low.