What are the advantages and disadvantages of heat transfer printing?
Author: Site Editor Publish Time: 2022-03-02 Origin: Site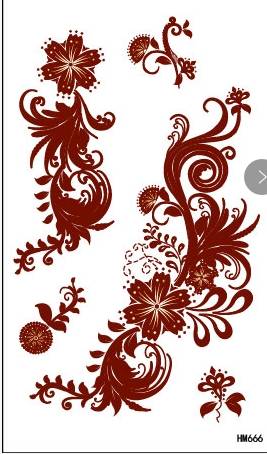 Recently, more and more friends are inquiring about the knowledge of heat transfer. Today, Xiaobian will talk to you about it. Generally, what we call heat transfer heat transfer is to transfer the heat transfer film to the surface of the object by preheating pressure. Its characteristic is that it will not produce vaporization, and the sublimation material will have a vaporization reaction!
The thermal transfer market can be divided into two major modules, inkjet and industrial. , It can be seen that the cost is very cheap, and it can be done for tens of dollars normally, which is especially suitable for some small workshops. Industrial heat transfer is more suitable for batch operations, but because of the use of large-scale printing machines, the cost will be relatively high. Normally, this process will be considered for more than 100 copies.