What are the precautions for water transfer printing?
Author: Site Editor Publish Time: 2021-05-14 Origin: Site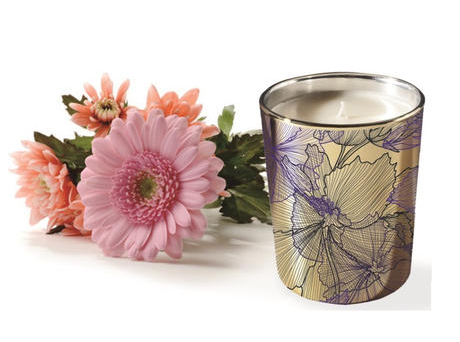 Matters needing attention in water transfer printing:

Ningbo SAINTKING processing companies have made some answers to the processing needs for many years. With the continuous advancement of science and technology, many new technologies and shortcomings have been discovered and emerged at the historic moment. Printing is not only limited to paper, but also : Printing on plastics, metals, and ceramics has greatly promoted the printing industry. The following editor talks about: Matters needing attention in water transfer printing:
1: Three factors of water transfer printing processing (1, temperature, 2, speed, 3, pressure)
2: The choice of the four screen frames in the screen frame must be a metal frame, but not necessarily the same.
Matters needing attention in water transfer printing:
3: The picture is the most suitable choice for high precision, the dyed silk screen is anti-halo, and its size is determined according to the magnification of the printed pattern.
4: If you use the direct method to make the template, then remember the uniform coating thickness of the photosensitive adhesive. Remember to keep the pumping gas, light source, exposure time and development control in the same printing cascade. The template must be retained and used under certain conditions.
5: The tension of the four editions and in the network must be carried out in the same equipment or in the same conditions. Best of all, you can choose the four methods of net extension, so it can ensure the precise tension of the net frame agreement, four pieces. In addition to tension and a good network, it must be placed for 100 days and then used to ensure that it is fully relaxed.
6: Surface spraying: choose high-quality imported ink spraying, long-lasting color.
7: More than 5,000 kinds for customers to choose, 10,000-class dust-free workshop, beautify your products, first-class management and advanced business philosophy, customer first.
8: For 15 years, we have focused on the development and production of water transfer printing products, providing various transfer printing and water coating processing, and can provide the design and development of new versions of graphics.