What is the difference between silk screen printing and thermal transfer printing
Author: Site Editor Publish Time: 2022-03-17 Origin: Site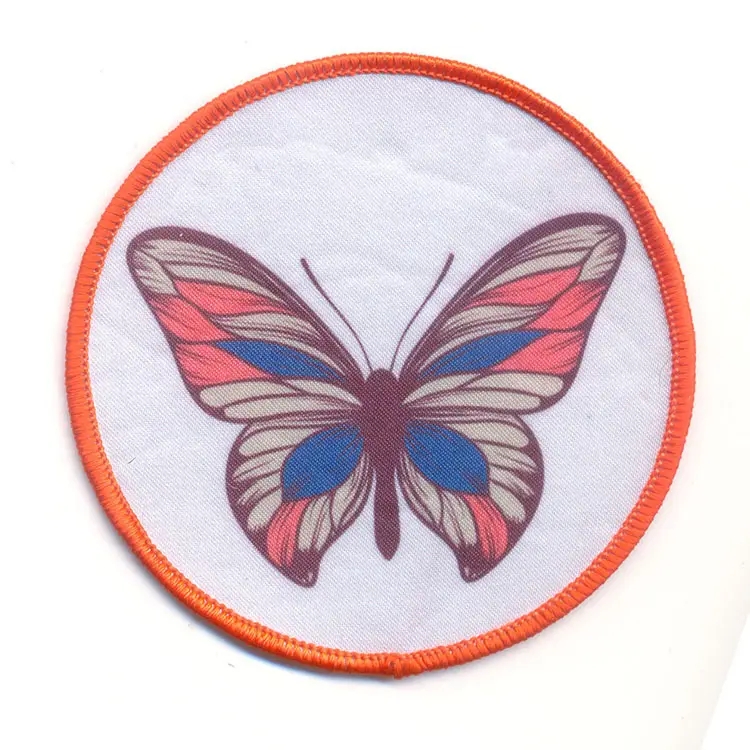 Canvas bag is an environmentally friendly shopping bag. It is widely used by individual or business users for its rugged, artistic style. Besides the different materials of canvas bags, is there any difference in printing between screen printing and heat transfer printing?
There are usually two patterns on canvas bags. One is a simple monochrome pattern with no gradient, and the other is a gradient pattern.
The first is screen printing: Screen printing is one of the most commonly used printing methods. The printing price is relatively low and the speed is fast. It is the most commonly used printing method.
The second type is called heat transfer printing, and it can print portraits, landscape photos, and other gradient colors.
The property is beautiful and expensive. If the demand for canvas bags is not high, please do not use them. Fees are calculated by area. Also, for fabrics, there is a plastic product stuck to the bag, so the corresponding feeling is not very comfortable.