What is the scope of water transfer equipment processing and application?
Author: Site Editor Publish Time: 2021-05-17 Origin: Site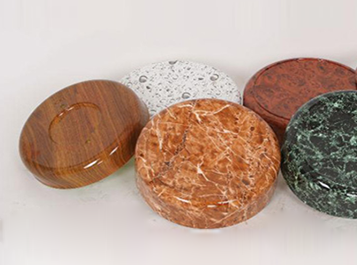 Water transfer printing is also called curved surface water coating. Its function is to treat the three-dimensional curved surface of irregular objects-it is a whole surface printing. Use pure natural patterns, such as peach wood, marble, jade, leopard skin, markings, etc. After the object is processed, the color and luster are vivid and the image is lifelike. So what are the applications of water transfer printing equipment?

1. Automotive products, instrument panels, control panels, tissue trays, tea cup holders, tape holders, rear view mirror frames, operating handles, car locks, etc.;
2. Electronic products, telephone, pager, video recorder, audio, remote control, mouse, clock, keyboard, camera, hair dryer, etc.;
3. Housewares, sofas, coffee tables, cabinets, chandeliers, ashtrays, vases, display containers, etc.;
4. Daily-used products, luggage and decorative parts, tableware handles, glasses cases, pens, pen holders, desk calendar frames, art frames, rackets, hair accessories, makeup pens, cosmetic boxes, etc.;
5. Indoor building materials, doors and windows, floors, wall panels, etc.