What's Decryption of the water transfer process?
Author: Site Editor Publish Time: 2021-05-17 Origin: Site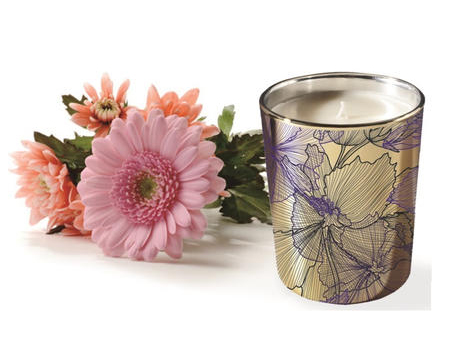 Water transfer transfer, as the name implies, is the transfer of the water coating on the water surface of the film transmission, the graphic layer is facing upwards, keeping the water in the water tank clean, basically in a neutral state, the activated graphic surface is sprayed evenly, so that the graphic layer is activated and the carrier is easily separated the film.

The activator can quickly dissolve and destroy the polyvinyl alcohol, but will not destroy the graphic layer, making the graphic in an animated state. Items that need to be transferred with water and ink will gradually approach the ink transfer film along its contour, and the graphic layer will slowly transfer to the surface of the product under the action of the ink transfer. Due to the inherent adhesion and adhesion of the ink layer to the substrate or special coating .
During the transfer process, the overlap speed of the substrate and the impregnated layer remains the same to avoid film wrinkles and development. At present, the process of ink-and-wash transmission is mainly the new elements of color, text and text to wood grain, leather grain, watercolor pattern and so on. This process did not really break through the process of cross-border integration and collision.
Nowadays, many processes of smart terminals are worth learning and integrating. For example, the gradual process, nanoimprinting process, IML, IMD, OMD, hot pressing and other processes can be integrated across borders. Cross-border communication will enrich your imagination. Break the fixed linear thinking.
Especially in the Pearl River Delta, where the industrial chain is highly concentrated, the traditional technology of many industries and the texture technology that leads the intelligent terminal can be used to do it again with cross-border thinking, which will also extend the new micro-innovation trend.