What should you pay attention to when using explosion-proof crane scales?
Author: Site Editor Publish Time: 2022-04-22 Origin: Site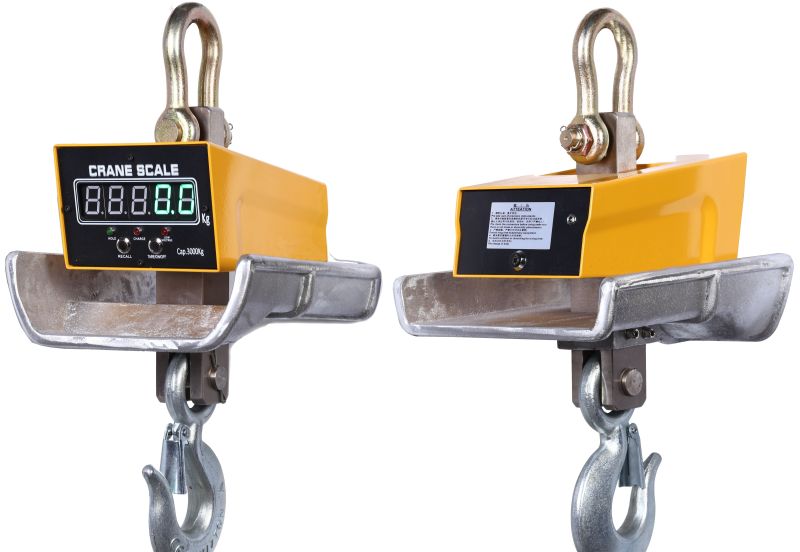 Explosion-proof crane scales are precision measuring instruments. Special attention should be paid to the following points during use:
1. This explosion-proof crane scale has good anti-vibration and rain-proof performance, but it should avoid severe vibration and long-term rain, especially to avoid the explosion-proof crane scale from falling off the hook, usually pay attention to checking the mechanical parts of the scale body to avoid screws Parts such as pins are loose, keep the scale body in good condition. Good maintenance is of great significance to improve work reliability and prolong the service life of equipment;
2. Strict overloading, we are not responsible for the serious consequences caused by overloading. When the machine is overloaded by 20%, it is called automatic lock. After locking, please send a fax to our company to confirm the overload and ask for the power-on password;
3. In order to ensure the clarity and service life of the display, the instrument should not be used in direct sunlight, and the place should be relatively flat;
4. It should not be used in places with severe dust and vibration, and avoid using it in a humid environment;
5. Charger batteries and lithium batteries are consumables and are not covered by the free warranty.