Which is the best choice for DIY T-shirt printing? Water transfer, thermal transfer, or digital printing?
Author: Site Editor Publish Time: 2022-03-10 Origin: Site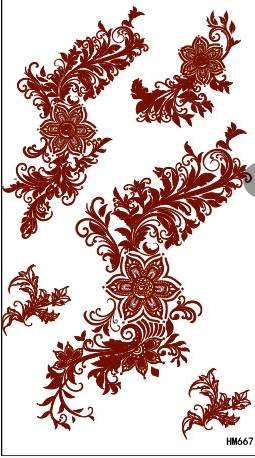 From the perspective of the technology used in personalized T-shirts, there are generally three main types, which also represent three stages of process improvement:
1. The heat transfer process is light-resistant, wash-resistant, and has strong color fastness. It can be exposed to sunlight for a long time without deformation or discoloration. It has very rich color expression and can be used as character pictures (light colors only) Thermal transfer), small text, letters, corporate LOGO and other high-definition, complex patterns, dark color has a 6-pixel stroke, light color has a 12-pixel stroke, the path of the original image will not be changed, the thermal transfer production process The more, the longer the time.
2. Any color of the film process can be realized, the color is bright, the pattern has high elasticity, can be stretched, soft to the touch, the surface is smooth, and the path of the original image will not be changed, because each color of the film must correspond to a board, so the film The color of the pattern will not be too much, usually do the pattern below 3 colors, the monochrome film process has no stroke, the register film has a stroke of 2 pixels, and some other special effect patterns, such as (gilding, hot silver and other metals) Sensitive patterns, as well as special patterns such as luminous, reflective, flashing, etc.) are all made by film technology.