Why is water transfer wheel coloring so rare?
Author: Site Editor Publish Time: 2021-05-17 Origin: Site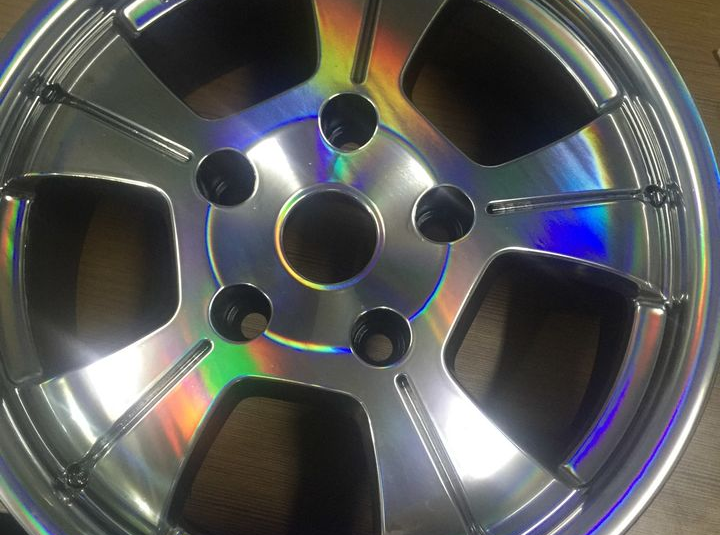 Water transfer printing can perfectly show various personalized needs on the wheel hub. As far as coloring is concerned, the standard ex-factory models are currently the main ones on the market, followed by electroplating and color painting. With the advancement of technology, various effects or colors are presented, and they are becoming more and more environmentally friendly. As for the adhesion problem, it is the problem of paint and film selection. The basic problem-adhesion is not solved. Coloring is a further personalized display after the adhesion is OK. The factory-processed wheels must pass adhesion test, salt spray test, gravel impact test, heat and humidity test, filiform corrosion test, delamination test, and curing test. If one item fails, it cannot be called qualified.